ACALL MEETING allows you to order drinks during the meeting. Drinks can be registered in advance from the Portal and can be selected according to the guest's preference.


Turning on the drink order function
After logging in to Portal, click [App Settings] in the main title, select [ACALL MEETING], and turn on the [Use Drink Order Function] toggle in the Drink Order section.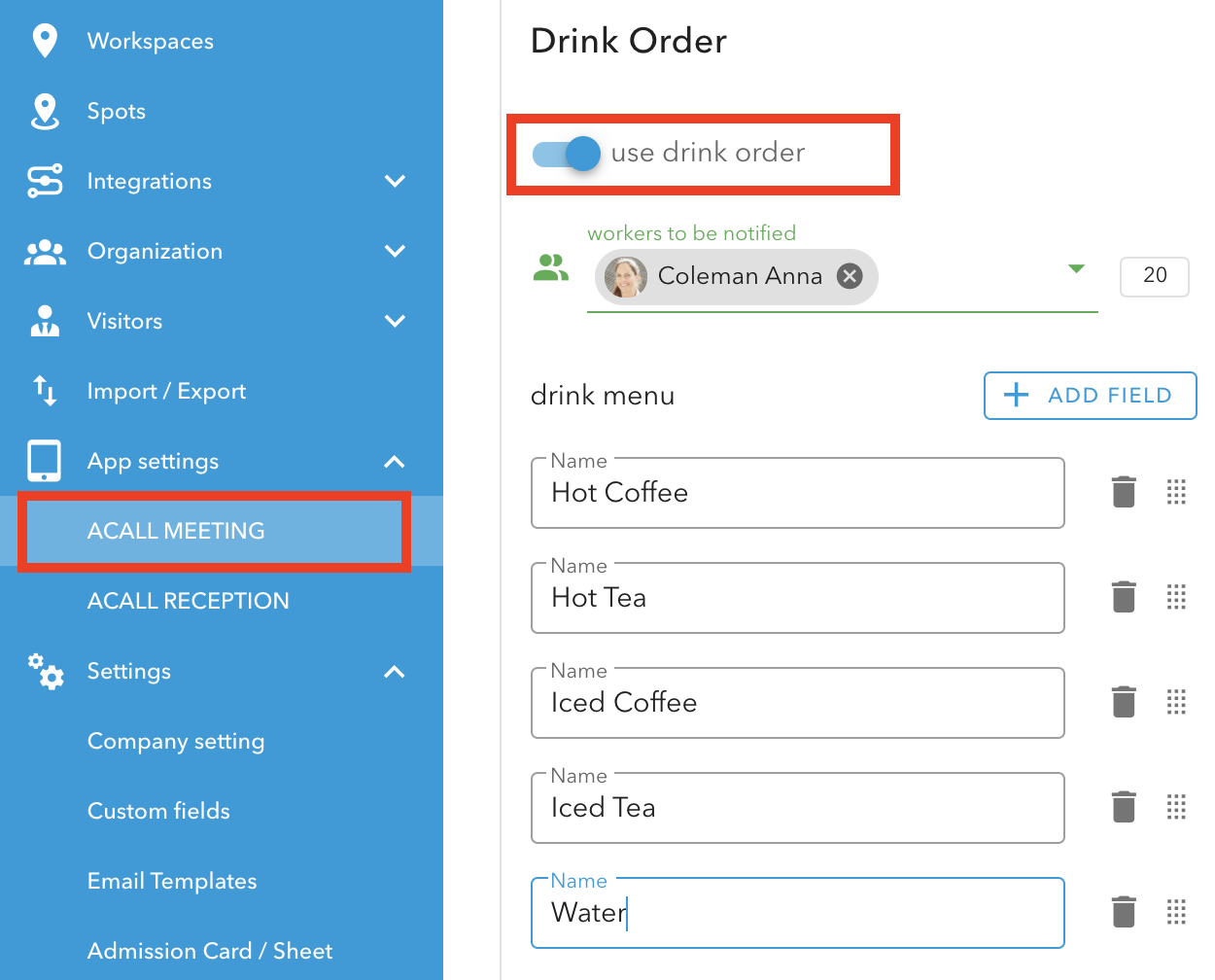 Add a drink menu
Add the worker you want to notify of the order, click [+ADD FIELD] in the [DRINK MENU] field, enter the drink menu, and then click [UPDATE].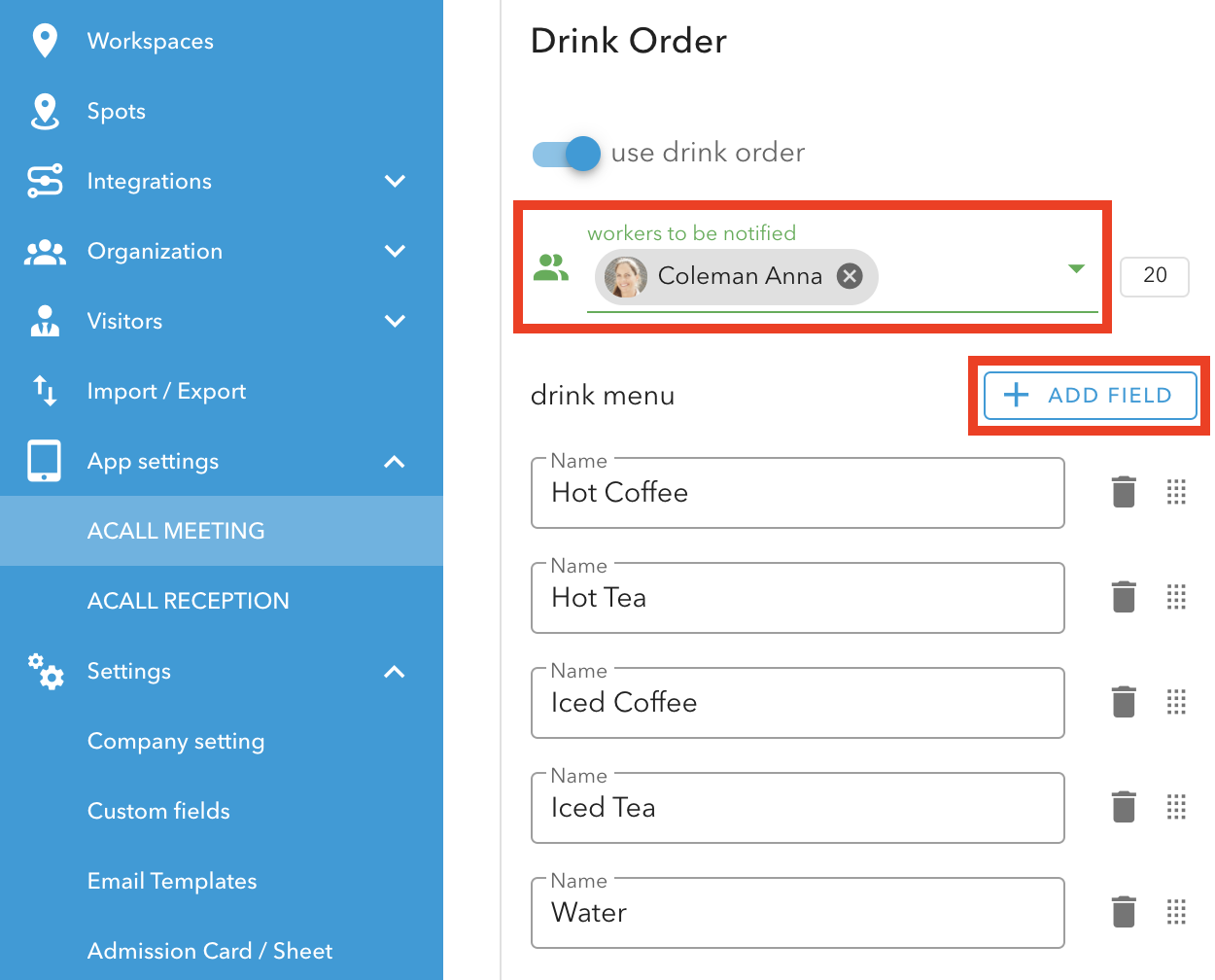 Place an order from ACALL MEETING
Tap the coffee cup icon displayed in the ACALL MEETING.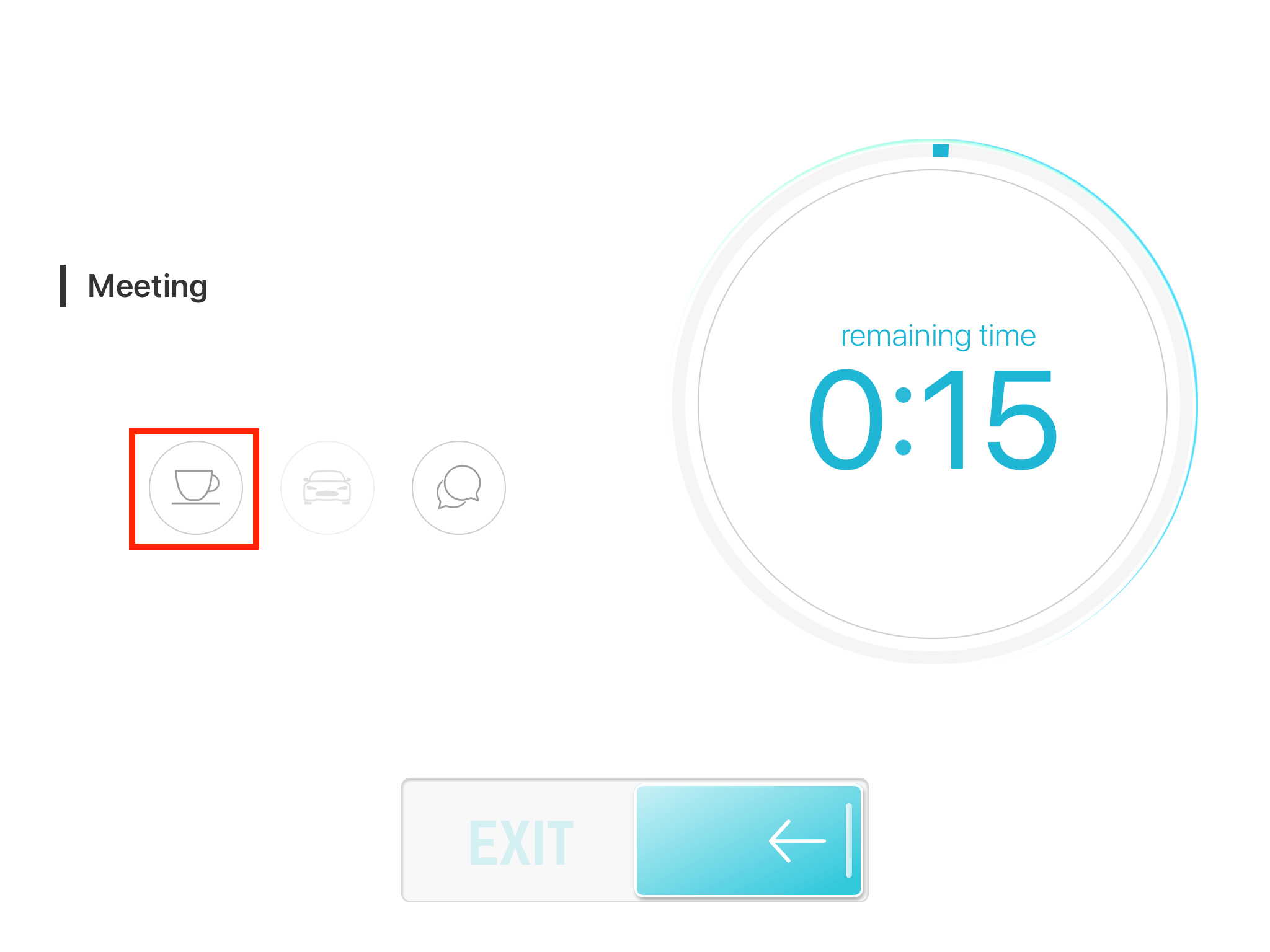 Enter the number of drinks you want and swipe OK.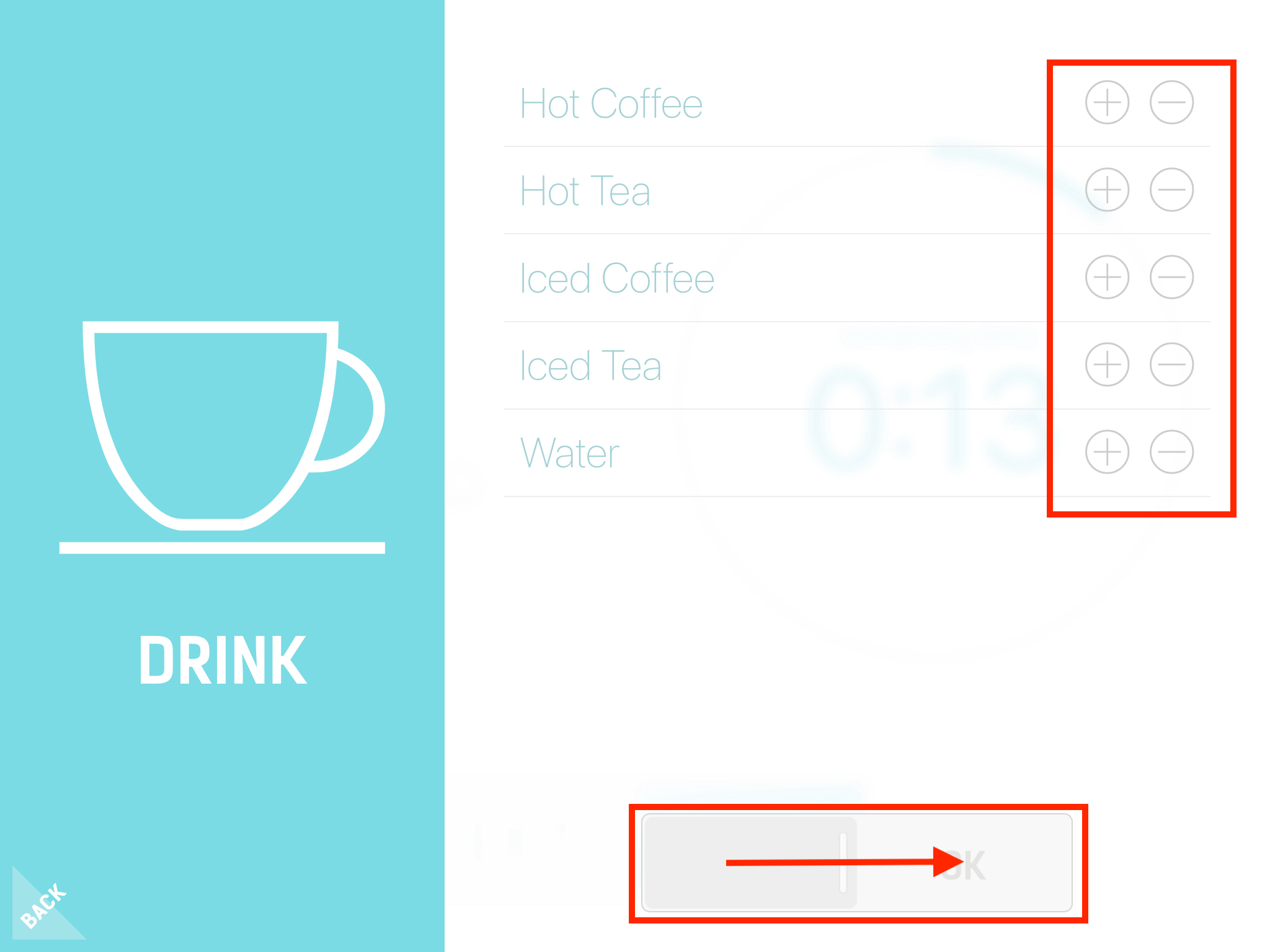 Notifying workers of orders
The order notification will be sent to the worker you registered in Portal.