This page explains the settings for the drink order feature on Acall Meeting.
What is the drink order function?
You can notify drink orders during a meeting from Acall Meeting.
You can notify workers of drink orders based on guest preferences by registering drinks in Acall Portal in advance.
Turn ON the drink order function
Click [App settings] > [ACALL MEETING] in the side menu of Acall Portal, and turn ON the [Manage drink order] toggle in the drink order section.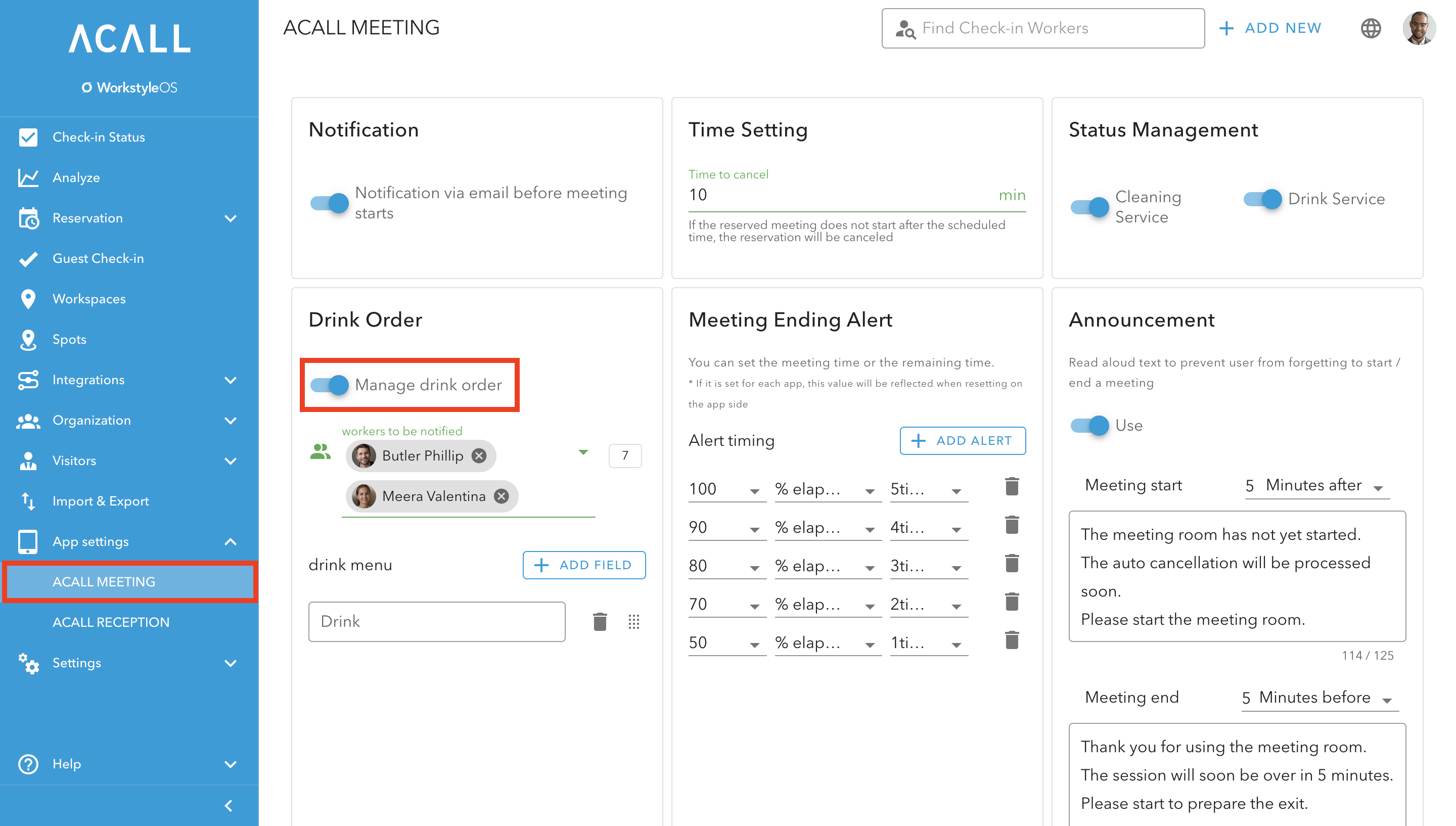 Set workers and a drink menu
Set the worker you want to notify the order in the "workers to be notified".
Click [+ADD FIELD], enter the drink menu, and click [UPDATE].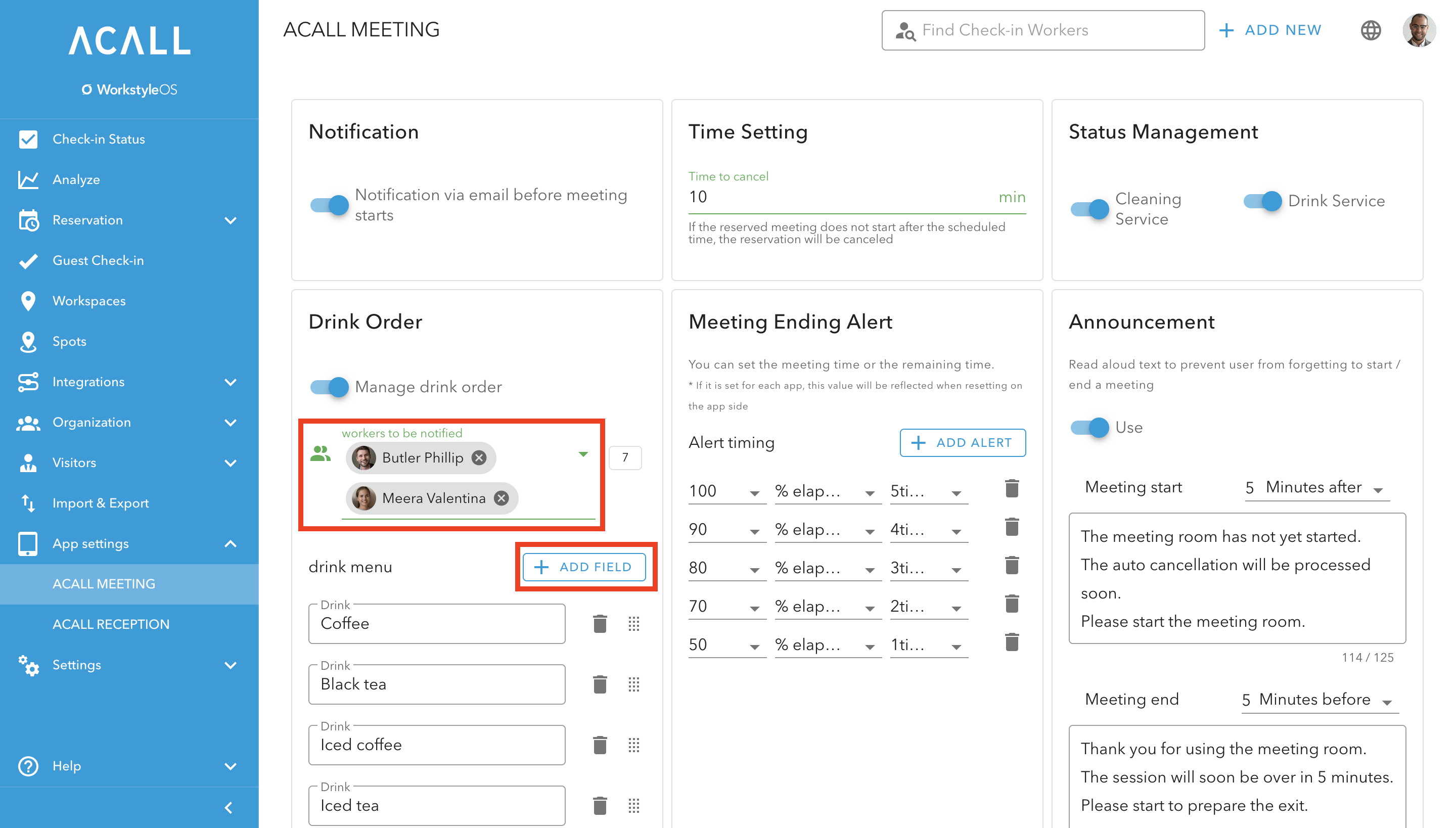 Order drinks from Acall Meeting
Tap the coffee cup icon after starting a meeting on Acall Meeting.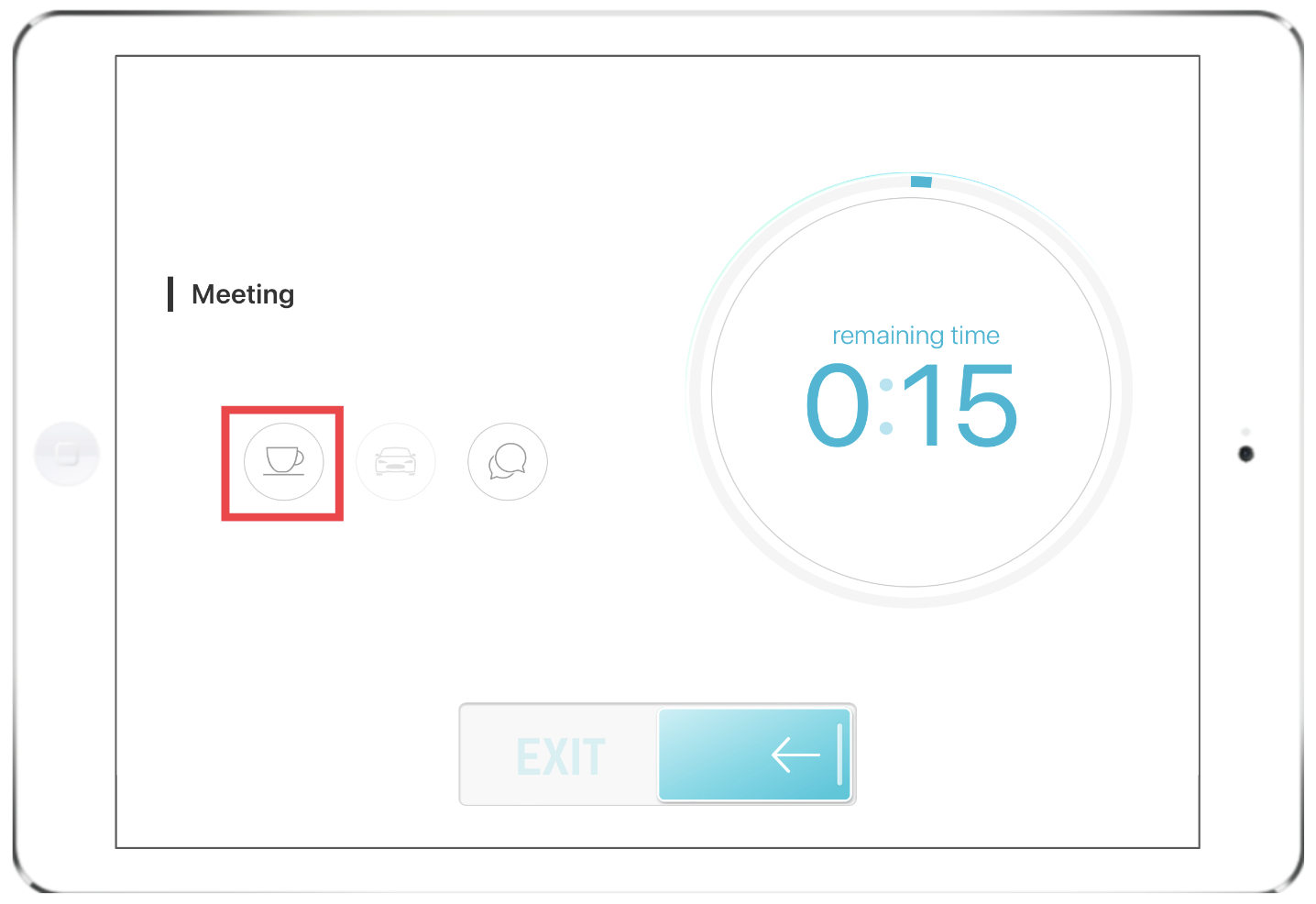 You can see drinks registered in Acall Portal will be displayed, enter the required number of drinks with the [ + ] [ - ] buttons and swipe the OK button.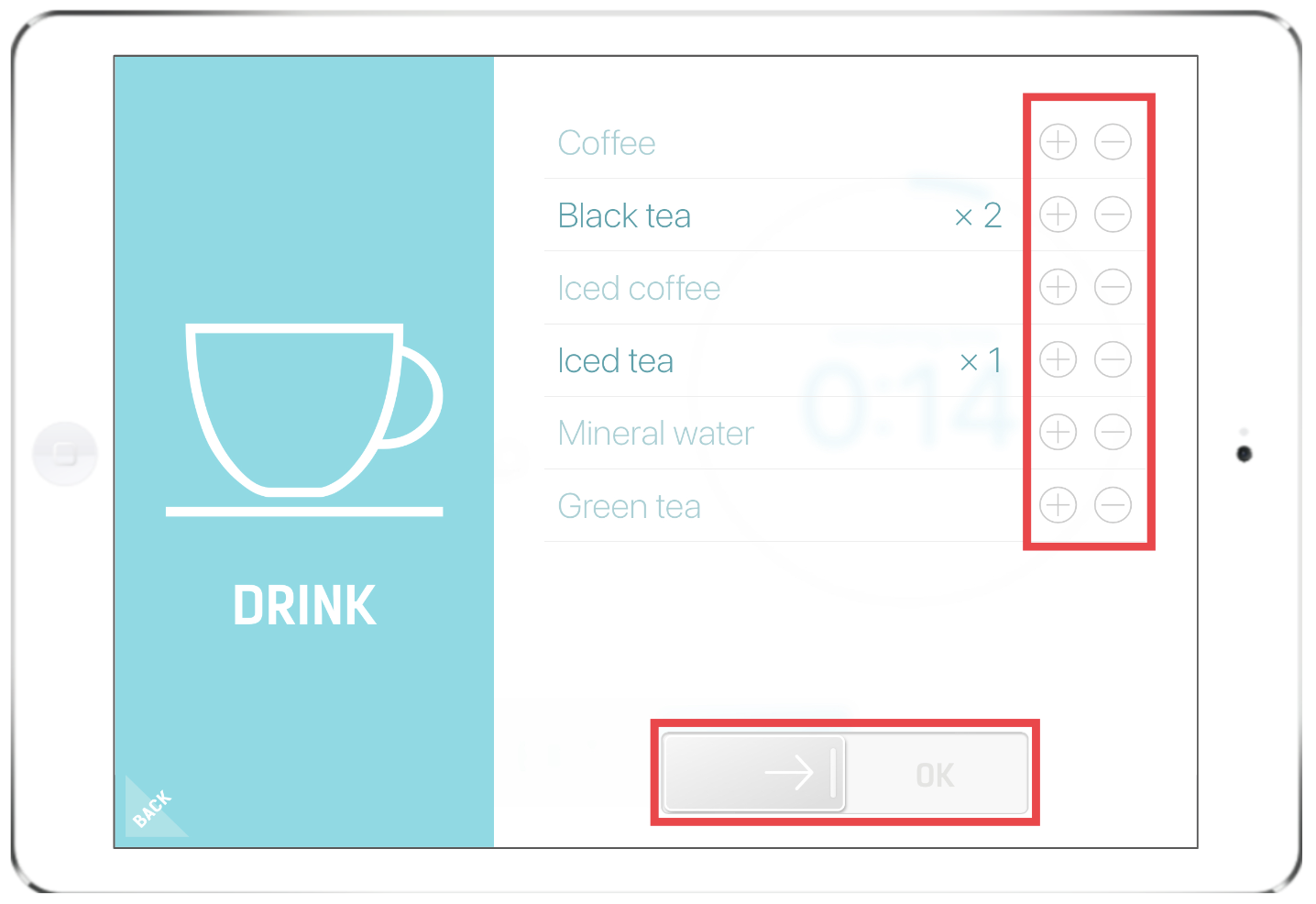 Notify workers of orders
The order notification will be sent to the worker you registered with the drink order function in Acall Portal.
(Example of notification via e-mail)