Service: Acall Portal
User: General User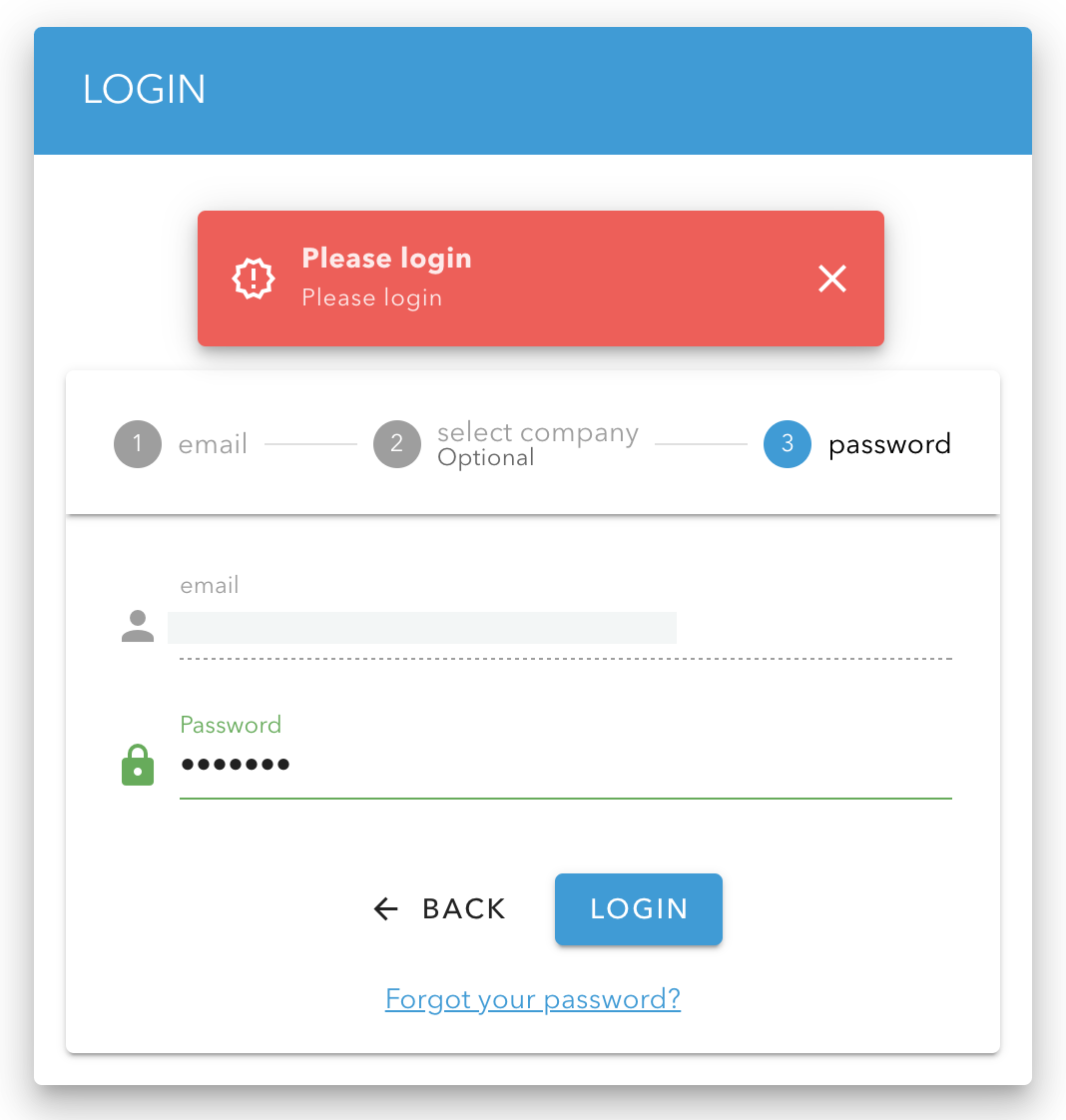 If you are not able to log in to Acall Portal with the error "Please Login", the password you entered is incorrect.
Please enter the correct password.
Possible causes
・Single-byte space is contained in the beginning or end of the password
・CapsLock key is enabled and is not case-sensitive.
💡 NOTE
CapsLock key can be disabled by pressing Shift+CapsLock.
If you have forgotten your password, please reset on the password reset screen.