Acall Meeting, Acall's meeting room application, can be installed from App Store. The following are the steps to install the app.
Install Acall Meeting application
From the App Store on your iPad, enter [Acall Meeting] in the search field and tap the [Acall Meeting] app that appears after the search.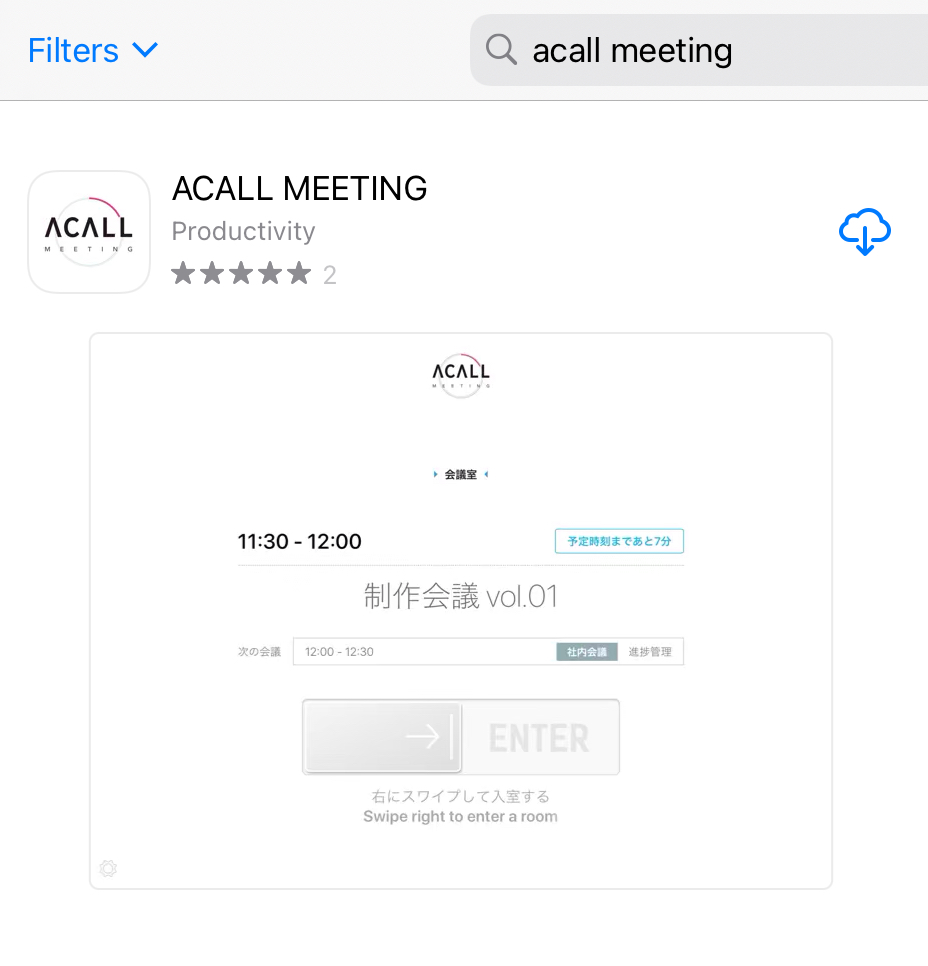 The target app will be displayed. Tap [Get] to complete the app installation.
Log in to Acall Portal
In order to synchronize Acall Meeting app installed on your iPad with Acall Portal, enter your registered email address in the login screen (https://portal.workstyleos.com/login) and click [NEXT].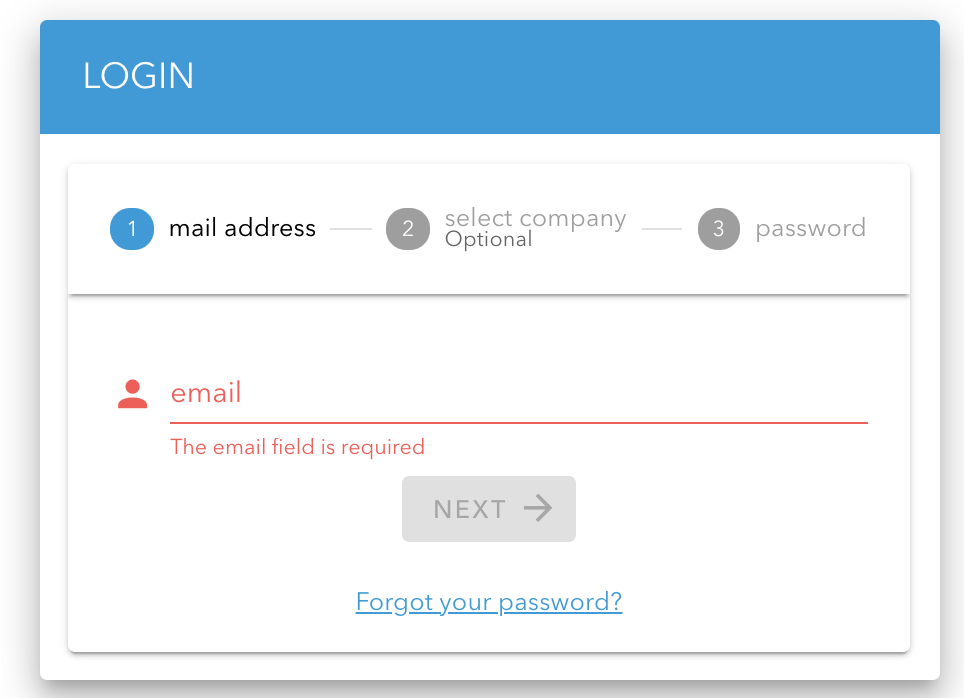 Enter your password and click [LOGIN] to complete login.
Generate PIN code
After logging in to Acall Portal, click [Workspace] in the main title, and then click the [Generate] button on the right side of the corresponding meeting room to generate the PIN code.

Launch appication and enter the PIN code
Tap [Allow] on the pop-up window displayed when you launch Acall Meeting app.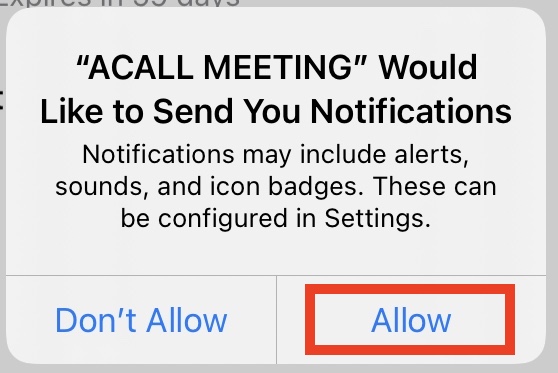 Enter the PIN code that you confirmed in Acall Portal, and then tap the [Connect] button to complete the process.